About Hokkai-Gakuen
ABOUT
Founder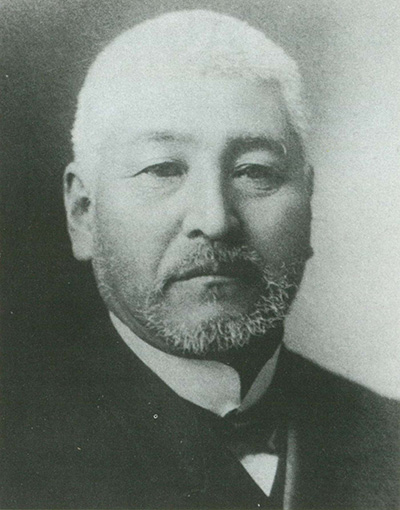 ASABA, Shizuka
(1854 ~ 1914)
ASABA, Shizuka, the founder of Hokkai-Gakuen became president of Hokkai English School (predecessor of Hokkai High School) after having served as Mayor of Sapporo.
He subsequently devoted himself to private school management and education for 27 years. While operating farms , saltworks and other businesses, he participated in national government as a member of the House of Representatives from 1904 and contributed greatly to the industrial development of Hokkaido.
His educational philosophy was to nurture a spirit of simplicity and sturdiness and his principles remain fundamental to Hokkai-Gakuen today.